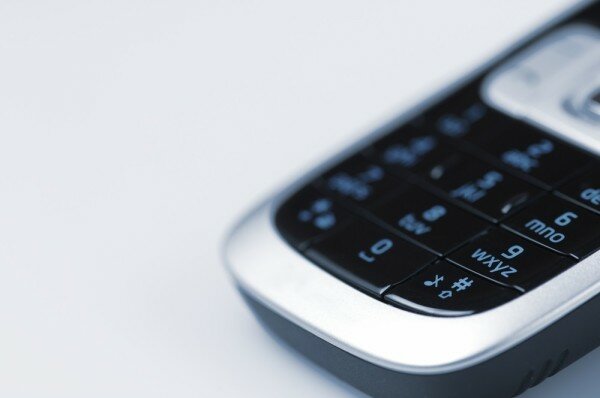 Ugandan startup ThinVoid has launched Tambula, a product that seeks to help people keep track of their assets including vehicles and laptops through a tracking system which also helps parents know the whereabouts of their children.
Presenting at the PIVOT East event in Nairobi, Kenya in the enterprise category, founder Joseph Kaizzi said the product works by the user installing a suitable tracking device onto their asset and then managing and keeping track via the Tambula mobile app.
Users can be updated with custom reports sent directly to their email address or mobile phone via SMS. Report parameters can be configured via the dashboard or mobile app.
Tambula monetises through device acquisition costs, monthly subscriptions and API usage, and is now seeking US$50,000 to scale.
"The bulk of it will be going to product development, inventory and marketing to push more sales," said Kaizzi.
The startup has formed a strategic partnership with the City Council of Kampala for location data targeted at reducing traffic in the Ugandan capital.