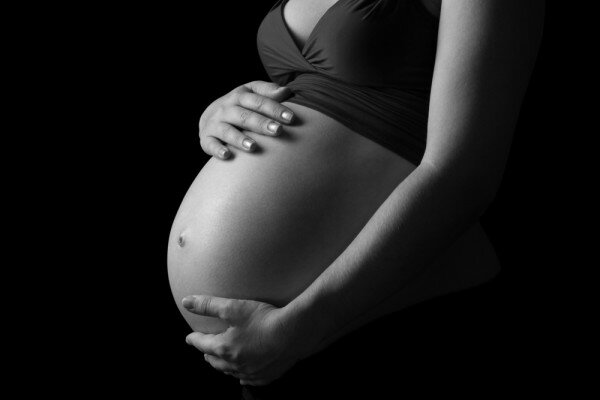 Kenyan startup Totohealth aims to provide mothers and fathers with advice and notifications via text message during pregnancy and infancy, providing information to parents-to-be and enabling parents to know when their child needs vaccinations.
The platform was founded by developer and designer Felix Kimaru, actuary Victoria Nyakundi and software lead Joseph Murgor, and recently took part in the PIVOT East mobile startup competition, where it emerged as a first runner up.
"Our relatives and friends have lost their lives and those of their babies because they are misinformed about many aspect of maternal health which includes myths," said Kimaru, commenting on why the trio started the platform.
Totohealth also gives hospitals and community health workers the ability to send out SMS reminders for vaccinations and doctors appointment, records the responses to the messages and creates reports based on the responses that have been received.
Currently over 1,900 mothers, 110 fathers, 300 community health workers and seven hospitals have signed up for Totohealth.
The company's revenue comes from a business-to-business (B2B) model.
"We allow hospitals, NGOs in maternal health and Ministry of Health to send SMS campaigns e.g Polio, Malaria or Reproductive Health campaigns to mothers using our platform. We charge them a fee for every single campaign SMS sent out," said Kimaru.
The company also allows non-governmental organisations (NGOs) and district health teams to send educational health information and surveys to volunteers who provide the information to households they are mandated to cover.
Totohealth is currently exploring revenue streams made from advertising. However, it said it is approaching with caution, as it does not want to compromise the content of its messages.
Kimaru said the company has plans to expand into the rest of Africa.
"Our aim is to transform maternal health in the whole of Africa. We will do this once we have managed to improve maternal health to majority of households in Kenya."
Image courtesy of Shutterstock