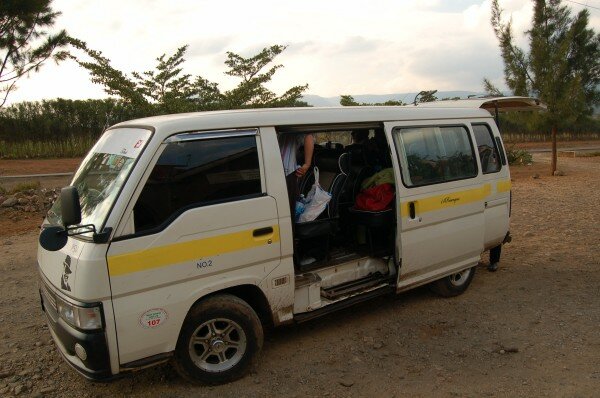 CC image courtesy of teachandlearn on Flickr.
Public transport operators in Kenya have requested the government extend the deadline for the compulsory implementation of cashless fare systems to allow for greater public awareness and to harmonise the cost of the gadgets.
The deadline of July 1 is just hours away, and has seen competition for the provision of cashless payments systems become rife amongst the likes of theAbiria card, My1963, PesaPrint, Visa, MasterCard, Safaricom and Google's "tap and go" Beba Pay card.
The Matatu Owners' Association (MOA) has however asked for the deadline to be extended by four months, with chairman Dickson Mbugua saying at a press conference yesterday the extra time would allow them to educate the public on where to buy the cards.
"We are not opposed to the initiative as it was our brainchild, but we need time to create necessary awareness so that we do not throw the industry into chaos," said Mbugua.
He also raised the issue of the cost of the system, which the association said could be exploited by opportunistic corporations.
"We need a standard price for the gadgets. Matatu operators are yet to complete repayment of loans they took to acquire digital speed governors," said Mbugua.