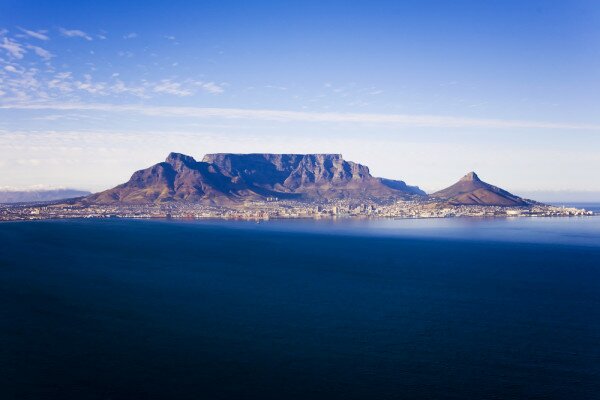 The City of Cape Town, South Africa, plans to launch an open data programme, with public comment on the draft policy closing today.
The initiative seeks to make information generated by the city that could potentially be useful to citizens available through an accessible online portal.
"The City would like to create a portal that is user friendly and accessible; with information that is machine-readable to enable public access and use of this data," the city said.
"Enhancing transparency will empower citizens to hold the city government to account," the City said in the draft policy.
Numerous African countries have begun investigation of the advantages of open data initiatives in the past year.
In January, Nigeria launched its open data initiative, hoping to drive innovation, attracting investment and stimulating economic growth through access to government data.
A similar programme has also been launched in Kenya and Botswana is currently investigating the viability of implementing an open data programme in the country.
TheAfrican Development Bank (AfDB) has incorporated 20 countries into its open data initiative as part of its "Africa Information Highway (AIH)", aimed at improving data quality, management and dissemination.
Image courtesy of Shutterstock