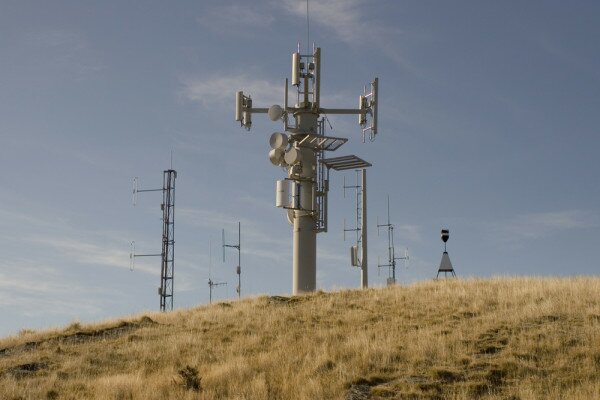 Egypt is in the last stages of the activation of a unified telecommunications licence, though it missed the previously announced June 30 deadline, according to Atef Helmy, minister of communications and information technology.
"We are in the last stage to complete the details relating to the unified licence and the steps to create the unified entity," Helmy told Reuters.
When completed, telecoms in Egypt will be able to operate both fixed line and mobile networks, with Telecom Egypt, which currently has a fixed line monopoly, able to offer mobile services.
Reuters said Egypt's three existing mobile service providers – Vodafone Egypt, Mobinil and Etisalat Egypt – have been eating away at Telecom Egypt's fixed line services as more Egyptians opt to use mobile phones and the internet instead.
Image courtesy of Shutterstock