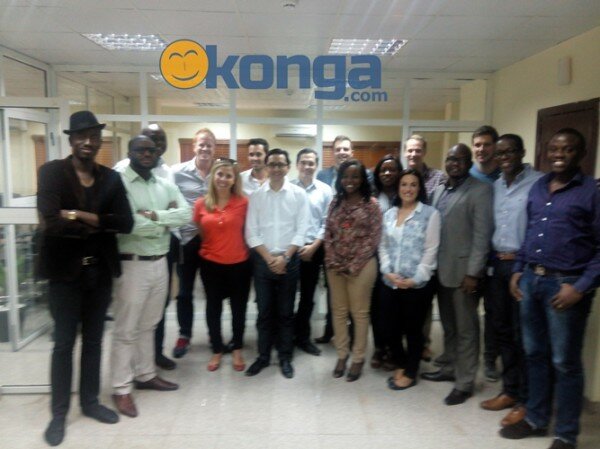 Nigerian online marketplace Konga.com is celebrating its second anniversary this week with special offers for customers.
Every day for two weeks, Konga.com will be giving away a gift, with customers able to win NGN25,000 (US$154) when they shop using the Konga Android App.
It has also launched an online anniversary store featuring discounts of up to 70 per cent across all categories.
"As Konga turns two, we wish to express our gratitude to all our customers. In just two years, Konga has been able to revolutionize the way Nigerians buy and sell online. The transition from a being just a retailer to a marketplace that provides economic opportunity has also been a successful one as Konga now features thousands of merchants selling products on the site. It has been a great two years, and for this, we say 'thank you'," Sim Shagaya, chief executive officer (CEO) of Konga.com, said.