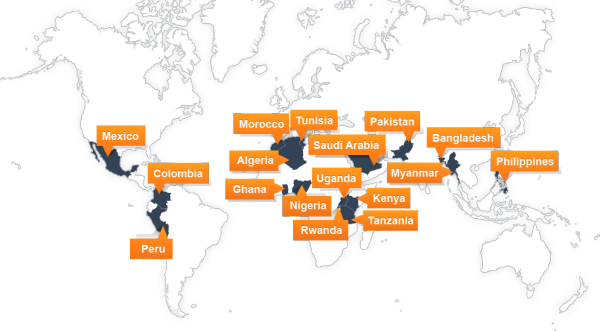 Online real estate listing website Lamudi has announced it has more than 500,000 listings across the 28 countries in which it operates in Africa, Latin America, Asia and the Middle East.
The company said it is the market leader in 10 countries in Africa less than a year after it launched in October 2013.
"The pace of our growth just shows how strongly people are responding to Lamudi. We have seen incredible demand for our service in each of our markets, including those where high-quality online property listings are a relatively new phenomenon," Lamudi global co-founder and managing director Kian Moini said.
"Lamudi started as a small, core team in our Berlin HQ late last year and it has become an extensive international network. Our goal now is to be market leader in each of our countries within a short time. Having such a diverse team globally allows us to be experts in many fields."