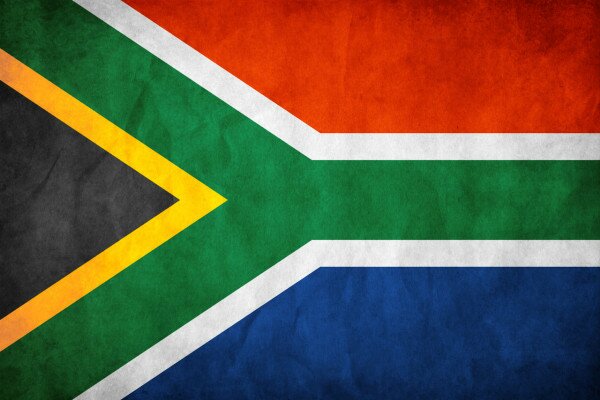 South Africa's Internet Governance Forum (IGF) will be held in Johannesburg this week, with the public invited to participate in the event.
The event, hosted by the Internet Society of South Africa's Gauteng Chapter, will take place on July 17 and 18.
The event has been strategically scheduled to take place after the African Internet Governance Forum, which took place in Nigeria this weekend.
The theme of this year's event is "Building a multi-stakeholder collaboration" and will feature talks by the Association for Progressive Communications' (APC) Anriette Esterhuysen, regulatory advisor Ahmed Kajee, head of the .ke country code top-level domain Alice Munyua, chief operating officer (COO) of the South African Central Registry (ZACR) Neil Dundas, and Manqoba Katane of the Johannesburg Junior Council.
"The IGF deals with critical issues like privacy, human rights and interconnection that affect millions of Internet users," said conference organiser Gabriel Ramokotjo. "The local IGF is an opportunity for our own vibrant Internet community to raise important issues that can be raised with the global Internet community in Istanbul later.
"In addition, the local IGF will encourage the participation of individuals from marginalised communities in Internet governance discussions, as we identify a set of common principles to drive Internet Governance in the South African context," said Ramokotjo.
Topics on the programme include local policies enabling internet access, the internet and human rights and enhancing digital trust and the Internet for economic development.