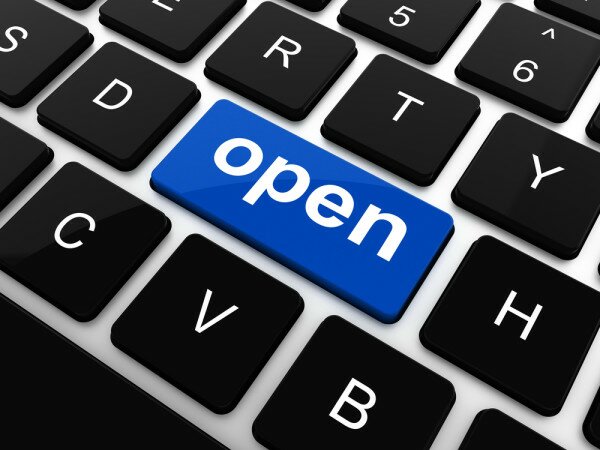 Officials' worries about the integrity of data are a barrier to machine-readable data in open data initiatives becoming available, according a study the World Wide Web Foundation (WWWF).
The study, entitled "Exploring the Emerging Impacts of Open Data in Developing Countries", makes use of 17 case studies spanning 13 countries around the world and serves to provide insight into the state of open data initiatives in the developing world.
The organisation said information that is not machine-readable does not qualify as open according to the Open Definition.
"One of the recurring reasons given by officials for not publishing machine-readable data was a concern about the potential for manipulation and misuse of the data if it was easy for re-users to edit it," the WWWF said.
According to the organisation, these concerns are worse in areas of high political tension or in countries where data was used in past political debates.
"In many cases, this reluctance to publish machine-readable formats appeared based on a lack of understanding that only copies could be modified, and that the copy held on government servers would not be altered just because re-users could make edits to the copies they had downloaded," the WWWF said.
It said educating public officials is key to instilling faith in the open system, thereby creating an environment where programmes can be implemented.
Numerous countries and organisations in Africa have implemented open data initiatives or are in the process of investigating the viability of setting an open data system.
In January, Nigeria implemented their open data policy. Kenya has also created an open data system while Botswana and South Africa are looking into creating similar programmes.
Image courtesy of Shutterstock