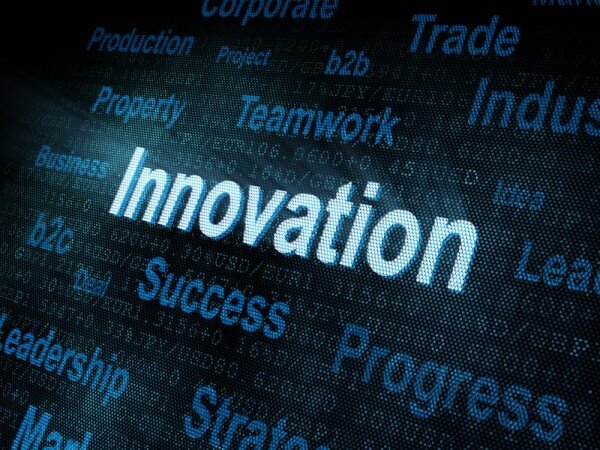 Nine innovators in the fields of TV production, digital media, mobile applications, animation, educational content and business magazines have won RWF109 million (US$160,000) between them in the first round of Rwanda Creative Hub's competition.
Sponsored bythe Netherlands Embassy in Rwanda, the nine were picked from over 82 projects that entered the competition.
Winners included HeHe's digital content platform Nuntu, Mento Pro's 3D animated educational videos, Ze Corp, which allows for the booking of bus tickets through mobile phones, and Home Cartoon Network, which has produced a series of 15-minute cartoons for broadcasting.
The New Times Rwanda reports the innovators will each receive between US$18,000 and US$20,000 depending on the scope of the project, with grants implemented by the Institute for War and Peace Reporting (IWPR) Rwanda.
"More focus will be put on supporting job creation and positive impact on the economy through media, journalism and creativity," said Johanne Møller, the Rwanda Creative Hub's business development manager.
Michelle Rose, Rwanda country director of IWPR said the level of media quality and diversity in Rwanda has improved.
IWPR RW LTD is involved in technical and senior level management consulting services in the media and creative industries sectors in Rwanda.
"The level of quality and diversity within the application pool has been really impressive and we cannot wait to get started working with these nine very interesting projects in the Creative Hub," Rose said.
The next round of applications for Rwanda Creative Hub grants will be in September 2014.