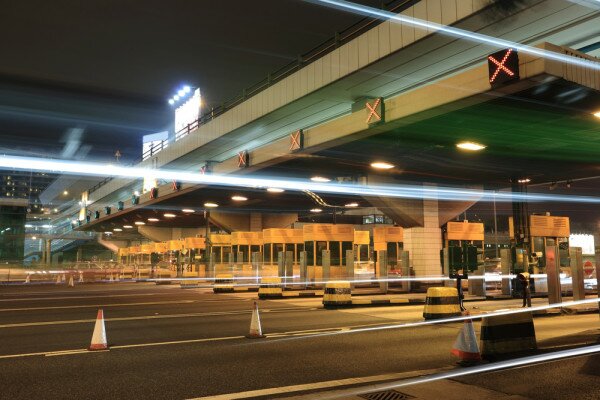 South African transport minister Dipuo Peters used her department's budget debate speech to offer a "reprieve" to e-toll users in Gauteng, further extending the payment period.
Peters said the extension was in order "to make it easier for people to comply" with e-toll payments and avoid debt collection processes.
The payment period has been extended to 51 days, with time-of-day discounts also applied and non-registered users to receive 60 per cent off the alternative tariff if they pay within the 51 days.
HumanIPO reported yesterday South Africa's National Prosecuting Authority (NPA) had confirmed the assignment of two senior prosecutors to initiate prosecution of individuals who have not paid e-toll bills.
Advocates have been meeting with South African National Roads Agency Limited (SANRAL) officials to study the cases of defaulters.
In May rumours surfaced SANRAL had begun issuing final demands for unpaid e-tolls, which the roads agency denied.
Since then, SANRAL initiated a discount period in which outstanding e-toll accounts could be paid at a reduced rate, a move designed to promote the payment of unpaid accounts.
Image couretesy of Shutterstock.