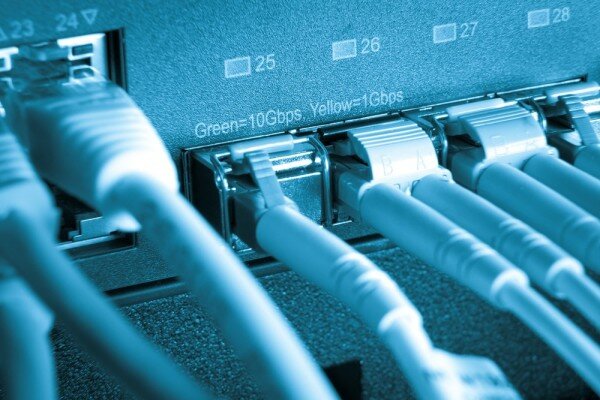 Gambia's Ministry of Information and Communication Infrastructure (MOICI) under the African Union Commission (AUC) African Internet Exchange Services (AXIS) Support Project has launched the country's first Internet Exchange Point (IXP) – the Serrekunda Internet Exchange Point (SIXP).
The SIXP project was undertaken in collaboration with local telecoms operators and internet service providers (ISPs), and will keep internet traffic local and reduce reliance on costly international bandwidth.
It was officially launched by the AU commissioner for energy and infrastructure Dr Elham Mahmood Ahmed Ibrahim and Gambia's works minister Bala Garba Jahumpa, who is also in charge of the MOICI.
"National bandwidth had increased by more than 300 per cent since the commissioning of the ACE Submarine Cable in December 2012. However, it was still critical to establish an exchange point to minimise the burden on unnecessary international bandwidth being utilised by our local traffic, which is expensive," Jahumpa said.
Gambia is the fourth country in Africa supported by the African Union Commission to establish an IXP.
Ibrahim said: "Africa is currently paying overseas carriers to exchange intra-continental traffic on our behalf. This is both costly, as well as an inefficient way of handling inter-country exchange of internet traffic."