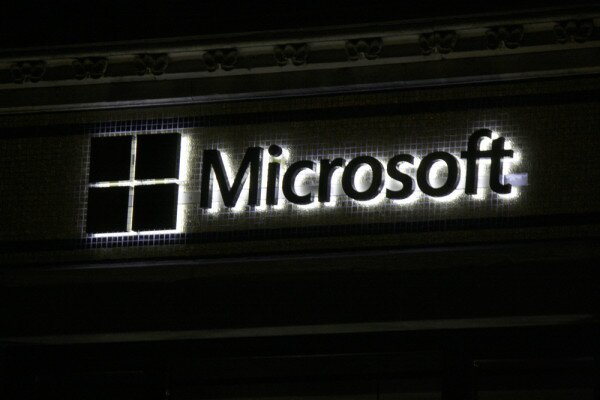 Microsoft has announced it is cutting more than 18,000 jobs, 14 per cent of its workforce, as it looks to trim down the size of its newly acquired Nokia devices business and refocus on cloud and mobile.
Reuters reports the company is set for the deepest job cuts in its history five months after the appointment of chief executive officer (CEO) Satya Nadella.
Expectations are that many of the cuts will come from the Nokia unit, the acquisition of which substantially increased the number of Microsoft employees, while the Xbox department is also expected to be affected.
Image courtesy of Shutterstock.