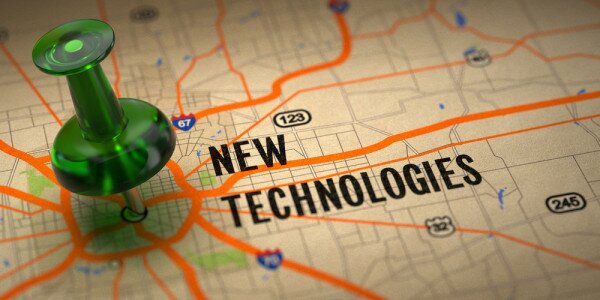 FirmCore Capital, an independent investment firm focused on advisory and private equity in Nigeria, has said tech companies at the product development or revenue generation stage are more valuable to investors than others.
Obinna Isiadinso, founder and managing Director of FirmCore Capital, said this while speaking on entrepreneurship in Africa at the Tech4Africa conference in Lagos, Nigeria.
"About 80 per cent of investors in 2013 invested in companies that are at revenue generation stage. This shows that most investors are waiting to see products generating results. This makes companies at product development or revenue generation stage to be more valuable," he said.
He urged entrepreneurs to endeavour to bootstrap their project for as long as possible in order to improve the startup's value.
He also added information technology and online consumer services are the major sectors of investment attracting global venture capital.
On the development of successful entrepreneurial ecosystem in Africa like the ones in Silicon Valley and India, he said such an ecosystem takes a long time to develop. He urged entrepreneurs to find ways to position themselves in the long-term.
"Accessible markets, human capital and funding are critical."
Image courtesy of Shutterstock.