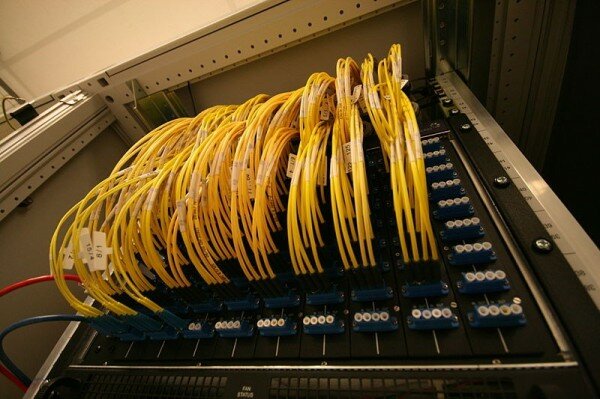 CC image courtesy of Fabienne Serriere
Joshua Wang, managing director of StarTimes Nigeria, has announced the company will totally cover Nigeria by June next year.
Wang told the Beijing TV Drama Broadcasting Exhibition in Africa in Abuja the network currently covers 32 Nigerian states.
Furthermore, he said StarTimes is set to extend its digital signals to 16 additional Nigerian cities in order to increase digital television coverage of Nigeria to 80 per cent. He said by June 17, 2015, StarTimes would have entirely covered Nigeria.
Also speaking at the introduction of Chinese drama series in Abuja, chief executive officer (CEO) of StarTimes Pan Africa Xue Jin said the six drama series will promote universal values shared among young people all over the world via Star Chinese 2 Channel on StarTimes.
"I hope that the drama series, running up until December, would lead to more collaboration between the Chinese entertainment industry and its Nigerian counterpart," Jin said.