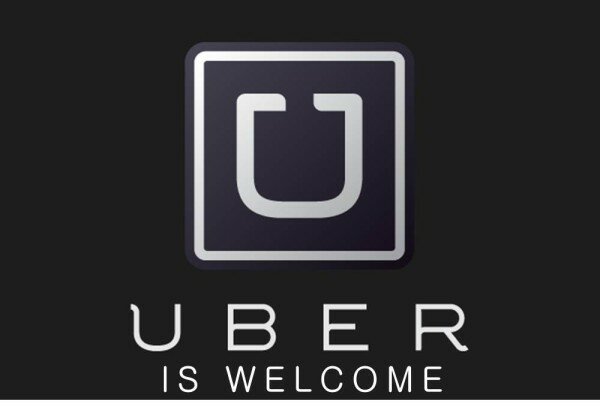 Uber has launched Lagos, making Nigeria the second African country in which it operates.
To inform Lagos residents about the app, Uber has appointed Ice Prince, one of the biggest and most influential hip-hop artists in Nigeria, as its ambassador.
"This morning when he woke up to a new dawn in the way he could get around his beloved city, he decided to push the button and within minutes a classy, safe, secure Uber rolled up to take him to his next recording session on the Island, and with that he became the first person in Lagos and all of Nigeria to ride in an Uber," the company said.
To promote the service, Uber is offering Nigerians NGN2,000 (US$12) off their first rides.
It said: Download the Uber App to your iPhone or Android device; Register with your debit or credit card; Request, ride and experience the magic happen. Enter the promo code LAUNCHLAGOS to get NGN2,000 off your first ride."
Uber said its launch will first be limited and primarily focused on 'The Island' and the surrounding neighbourhoods.