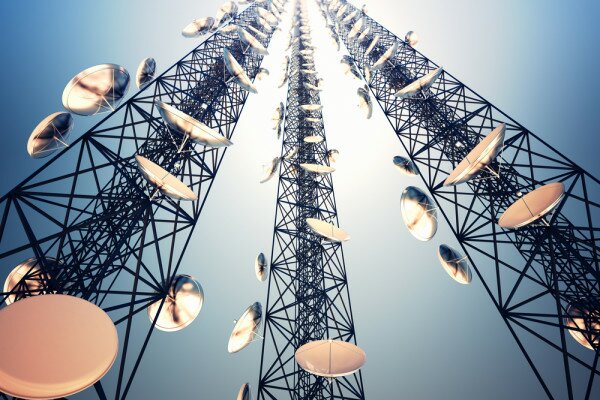 Investment in Nigeria's telecoms sector has exceeded US$32 billion and is the sector creating the most new jobs, according to the vice chairman of the Nigerian Communications Commission (NCC), Dr Eugene Juwah.
While investment in the telecoms sector totalled US$18 billion in 2010, this fugure was grown over the past four years to over US$32 billion, Juwah told This Day.
"…looking at investment in the sector, we increased it from $18 billion in 2010 to more than $32 billion today. The sector has created the most stable jobs and as investments grew in the past four years, more jobs, both direct and indirect, had been created and are still being created," Juwah said.
The sector also contributes "remarkably well" to Nigeria's economy, the vice chairman said.
"We've also done remarkably well in the contribution to the Nigerian economy in terms of contribution to GDP. We've increased it from 5 per cent when I came in to 8.5 per cent as announced recently during the rebasing of the economy," Juwah said.
Juwah also heralded the NCC's work in improving telecoms services' penetration levels, and highlighted the strong growth in subscribers over the past four years.
"We've increased teledensity from 63 per cent in 2010 when I came in to more than 90 per cent in 2014," he said.
"We've increased subscriber base from 88 million in 2010 to more than 130 million, this is an improvement of almost 50 per cent in four years that I have been here,
"And you should remember that the 88 million was for 10 years before I came. So we've done remarkably well in this area," he said.
Image courtesy of Shutterstock.