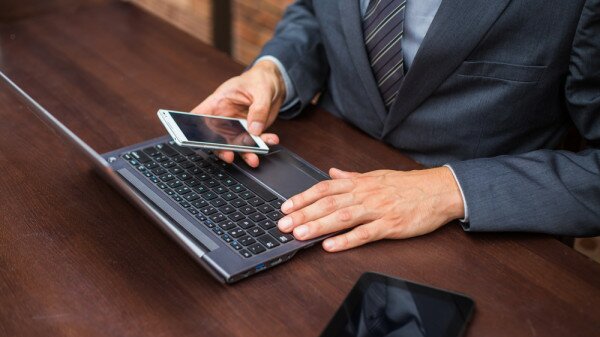 Uganda's trade minister Amelia Kyambadde has commissioned the Non-Tariff Barriers (NTBs) Reporting System, a mobile phone and email-based system for reporting barriers to trade.
New Vision Uganda reports to access the system one has to dial a USSB code – *201#. Upon dialing this code, eight categories of NTBs – weighbridges, standards inspect, customs, immigrations, police road blocks, EAC affairs, business registration and license, and plant and animal inspection – appear on the complainant's phone screen menu.
According to Sam Watasa, lead advisor of the National Response Strategy for the Elimination of NTBs Project, the system delivers complaints simultaneously.
"For example, if the complaint is about standards, it will be sent to the ministry and the Uganda National Bureau of Standards, if it is about customs, it will be registered by the ministry and the Uganda Revenue Authority," he said.
Stakeholders hope the system will make it possible to report and respond to NTBs in real time.
Image courtesy of Shutterstock.