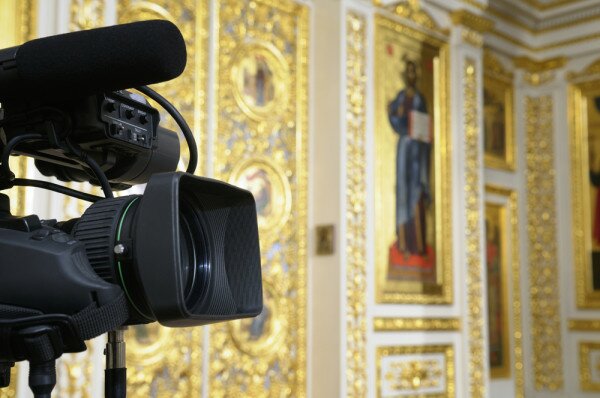 Today, the Soul Winning Family of God Church in Ibadan, and Africa's largest church, the Redeemed Christian Church of God would begin their annual convention. In addition to several other major churches across the country, tens of millions of people are expected to be part of these religious events.
Since there is no single building that could house 10 million people at once yet, the strategy that most Nigerian churches are using is technology, specifically live streaming. But is the experience the same as being in the hall with the pastor?
Just last week, Nigeria's Living Faith Church also known as Winners' Chapel held its International Word Convention for youths. Even though the Guinness World Record-holding building that is the church's headquarters located at Sango-Otta in Ogun state was filled, more people streamed the event live than were in the church.
The church's branches in various parts of the world provided live viewing at their auditoriums. Taking it further, several other Nigerian churches with large congregations are holding regular services – usually weekly – and church members go to the branch in their areas, or viewing centres as they are being called now.
When things go smoothly, it could be an awesome experience. It also reduces the risk of accidents and other mishaps that could occur when millions of people are heading towards one location. In the wake of terrorism, livestreaming is also helping churches that could be easily targeted by terrorists to keep their members safe.
However, for first-timers, it could be very awkward going to church just to watch the screen; there are also instances where there could be problems with the satellite connection. What happens when the preacher is praying the prayer of healing and the satellite connection goes off, who steps in?
Moving forward, if more churches embrace technologies such as livestreaming, coming to the church every Sunday may not be necessary since everyone could watch – or claim to watch – the service via satellite from their homes.
No one could predict the future of technology in Christianity; no one should either since there was a time microphones weren't part of the Christian faith, now they are and they've not stopped the flow of the Holy Ghost.
Image courtesy of Shutterstock.