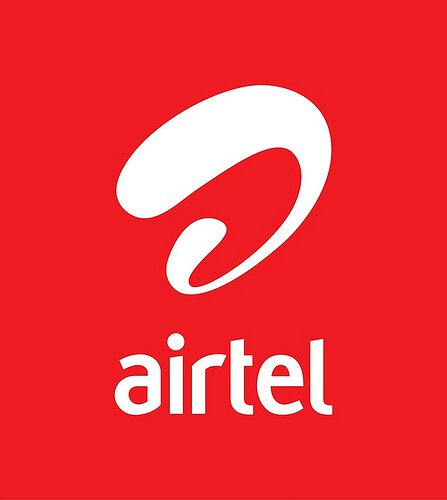 Airtel Nigeria has launched the WTF Bundle, which offers the network's subscribers unlimited chat on WhatsApp, Twitter, Facebook and BlackBerry Messenger (BBM).
"The WTF bundle gives you unlimited chatting on WhatsApp, Twitter, Facebook and BBM – the most popular social networking sites/apps on your mobile phone," Airtel posted on its website.
It said it is introducing the bundle for customers "who spend most of their time on social networks and love to stay connected with their friends and family on the go and every moment".
The network said there is a monthly package while subscribers may also choose to subscribe weekly.
The monthly subscription costs NGN200 (US$1.2) while the weekly package costs NGN100 (US$0.6).
"You don't need any other bundle to get social and stay connected. Dial *990# at N200 to subscribe to the monthly bundle or dial *991# at N100 to subscribe to the weekly bundle," Airtel said.
Subscribers can check their balance by dialing *990*0#.