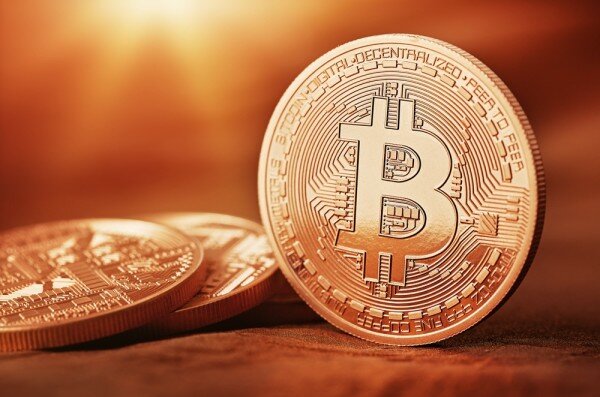 Bitcoin exchange BitX has launched in Kenya, integrating preferred local financial systems such as M-Pesa and bank transfers to enable efficient international payments.
In an interview with HumanIPO, Timothy Stranex of BitX said the company always customizes its service for the local audience when launching in new markets to ensure the service can be used efficiently.
"Whenever we launch BitX in a new country, we work hard to make the experience as customized for the market as possible. This includes supporting the most popular local payment systems, which for Kenya means M-Pesa and bank transfers," Stranex told HumanIPO.
"We believe that integration with the local financial system is very important because it enables Bitcoin to be used efficiently for low-cost international payments," Stranex said.
Stranex said BitX in particular wants to tap into the startup and developer audience in Kenya.
"We hope that developers and startups in Kenya will make use of our platform and APIs to enable Bitcoin for their companies, and to build completely new applications that make use of Bitcoin to provide better use experiences," said Stranex.
According to Stranex, the main challenges faced by BitX launching in Kenya relate to compliance and regulation requirements facing financial institutions, particularly with regard to ensuring services are not used for illicit purposes.
"We have established strong anti-money laundering (AML) and know-your-customer (KYC) controls and policies in our organization to prevent and detect such abuses, and have been running our AML and KYC programs successfully for some time. This allows partners to have confidence in working with us," he said.
Users of BitX are not charged for carrying out transactions or for storing Bitcoin on the platform, however, a one per cent commission fee is deducted to convert between Bitcoin and normal money.
Fees are also charged to deposit and withdraw normal money, depending on whether it is by M-Pesa or bank transfer.
BitX Bitcoin exchange claims to be Africa's first Bitcoin exchange, and is currently available in South Africa – where it launched in May 2013 -, Namibia and Kenya; as well as in Brazil, India, Indonesia, Malaysia, Mexico, Nigeria, Philippines, Poland and Turkey.
Image courtesy of Shutterstock.