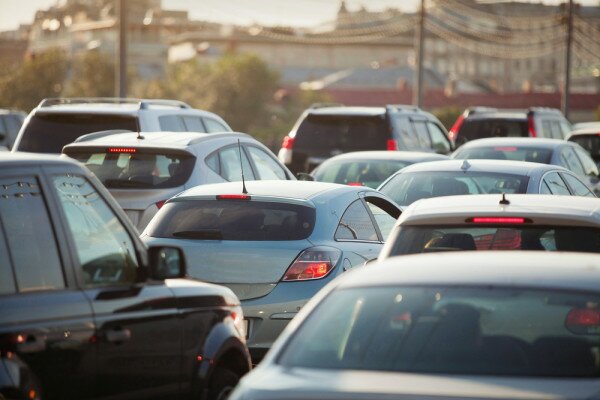 Nigerian car classifieds platform Carmudi has launched in the Republic of Congo and Tanzania, bringing the company's African operations to a total of seven African countries.
First launched in Nigeria in 2013, Carmudi said it decided to expand to the new markets following its recent successful roll-outs in Ghana, Cameroon, Senegal, and the Ivory Coast..
With the launch of Carmudi Tanzania, the company said it will be introducing its services for the first time in East Africa and will be opening the door to further expansion in the region.
"With the economy and demographics expanding at world-leading rates, Tanzania is an exciting new frontier for Carmudi to continue its rapid rise in Sub-Saharan Africa," said William Day, managing director for Carmudi East Africa.
"This is a fantastic opportunity to bring our premium quality user experience and customer service to millions of people," Day said.
Carmudi said the decision to launch in the Congo was driven by the increasing proportion of the country's population, particularly the younger generation, who are now online. According to Carmudi, this means that the internet will play an ever-greater role in business and the provision of services.
"We hope that local people will embrace the products and services that Carmudi is bringing to the Congo," said Alex Arsene, country manager for Carmudi Cameroon and Congo.
"As we reach more and more people, we will continue to focus on quality and aim to bring the best possible online customer service to all our users."
Image courtesy of Shutterstock.