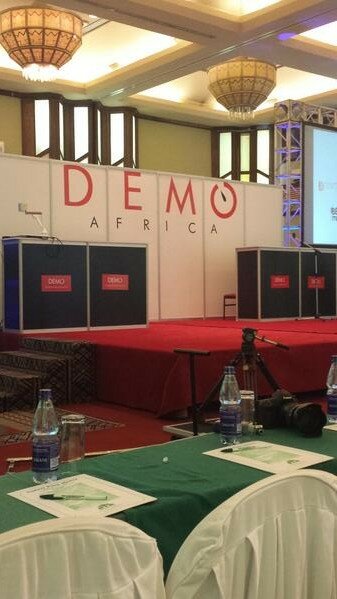 This year's DEMO Africa conference is set to host the first African Angel Network Summit, as well as the Swell Innovation Awards, the organisers announced.
Speaking to HumanIPO, Evelyn Wangui, project and communication manager for DEMO Africa said numerous angel networks have already committed to attend the Angel Network Summit, which will be held on September, 24.
"This is gaining momentum and we have most of the networks confirmed to attend. This will be a day before DEMO Africa starts," Wangui said.
This year's DEMO Africa will also play host to the Swell Innovation Awards, recognising exceptional startups, entrepreneurs and investors.
Wangui said the awards would be given to startups making "a meaningful difference and investors that are driving industry transformation through start-ups."
Other events to take place at DEMO Africa include the LIONS Summit, bringing together senior representatives of the [email protected] initiaitve, such as from the US State Department, Microsoft, InfoDev, Startup Weekend, and VC4Africa.
The Ampion Venture Bus is also expected to end its journey at DEMO Africa on the 24th.
"The journey begins on 19th in Abidjan and will be travelling to Takoradi, Ghana; Lomé, Togo; Accra, Ghana; and Cotonou, Benin," Wangui said.
HumanIPO reported in March the DEMO Africa organisers announced the event would take place in Lagos, Nigeria; the first time it has moved from its traditional host city of Nairobi, Kenya.
The organisers told HumanIPO plans for the event are not being affected by the recent ebola outbreak, and they are not worried about any interference from the disease.