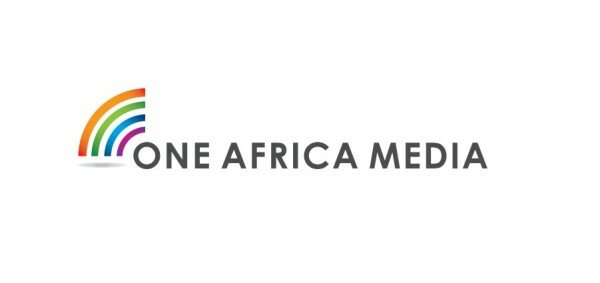 One Africa Media (OAM) chief executive officer (CEO) Justin Clarke has been nominated in the emerging category of the southern Africa chapter of the EY World Entrepreneur Award for 2014, in recognition of his founding the Private Property brand, South Africa's leading real estate portal.
Clarke will compete against three other finalists – The Drain Surgeon, Nautic Africa and Cosmic Fashion Options – in the emerging category for the honour of presenting southern Africa at the international World Entrepreneur Awards in Monte Carlo in June 2015.
The EY award programme recognises entrepreneurs who have demonstrated excellent and extraordinary success in innovation, financial performance and personal commitment to their businesses and communities.
Clarke said the recognition has made him "reflect on the achievements and milestones" since the inception of Private Property in 1998.
"This is an honour, particularly given the high calibre of entrepreneurs across Sub-Saharan Africa, but it also affords us the opportunity to showcase the holding company, One Africa Media, as, while many people know about our individual brands, few realise they are part of the same group – or that we are even a South African company," he said.