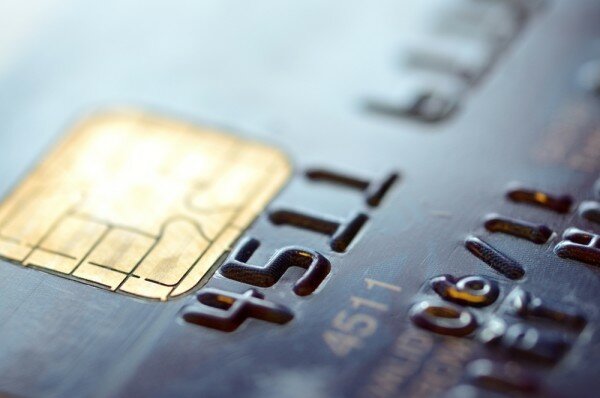 The Central Bank of Nigeria's (CBN) cashless policy is the key to the country's fast economic development, according to Charles Ifedi, chief executive officer (CEO) of Verve International.
In an interview with HumanIPO, Ifedi said electronic payment technologies which further the cashless policy must be made available to all Nigerians for the benefits of economic development to be felt across the country.
"The Central Bank of Nigeria's cashless policy is a cornerstone of Nigeria's economic development," Ifedi told HumanIPO.
"It is essential that all in Nigeria have access to modern electronic payment technologies if the benefits of fast economic growth are to be felt by the many and not just the few," he said.
According to Ifedi, the traditional cash-based payment system posed problems for individuals and businesses alike, and industry across Nigeria is working to alleviate the difficulties of cash and move towards an electronic payments market.
"As the market leader Verve has worked hard to ensure that the full benefits of the cashless policy are felt by all. Prior to the emergence of electronic payments in Nigeria, transactions were carried out primarily through cash, posing significant financial challenges to businesses and individuals, something which Verve has helped to alleviate, allowing Nigerians to pay their bills, transfer funds and pay for goods and services at any time, through any channel," he said.
Ifedi said cashless payments make payments easier and more secure, and as such improve business efficiency, reduce costs and grow confidence amongst consumers.
"Through our Verve card scheme we are also able to grow confidence in Nigeria's investment environment internationally," he said.
The CEO stressed the need for constant customer education on the cashless policy's successful implementation and making sure that everyone has the knowledge they need to make the most of all the modern electronic payment technologies now on offer.
"This ambition underpins everything that we do as an organization," he said.
"Verve participates in a number of education and awareness campaigns in conjunction with both public and private sector partners. For example, Verve runs regular awareness campaigns on how to use your card on various payment channels and has a cash back rewards programme that encourages cardholders to use their cards on PoS and online," Ifedi said.
Image courtesy of Shutterstock.