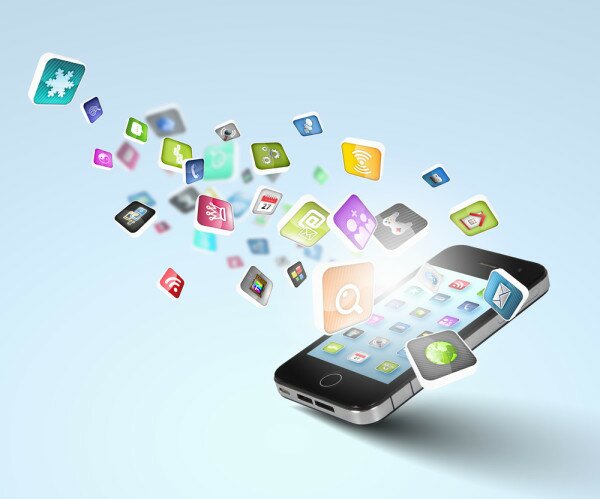 The Mobile Web Africa (MWA) conference is to take place in Johannesburg, South Africa, on September 10 and 11, celebrating the fifth anniversary of the event's launch.
The conference will see mobile expert Tomi Ahonen, and chief executive officer (CEO) of Ghana's Saya instant messaging platform Robert Lamptey, participate as keynote speakers.
Organisers of the event All Amber said the fifth anniversary of MWA presents added pressure to maintain an exceptional standard of conference, with new elements set to enhance this year's event.
"It's remarkable looking back five years to when Mobile Web Africa was first launched," said Matthew Dawes, founder of All Amber.
"For me, it's important to see that my objective back in 2009 to facilitate the growth of the mobile data, services and products industry across the continent has come to fruition. I hope that the 15 events All Amber has organised across Sub-Saharan Africa have contributed to that growth. Mobile Web Africa 2014 is all about showing the progress the region has made," Dawes said.
Dawes said the range of presenters to participate this year is "outstanding", and is set to include Praekelt Foundation founder Gustav Praekelt, Bozza mobile platform founder Emma Kaye, managing partner of Nigeria's L5Lab Chika Nwobi, and Nanjira Sambuli from the iHub in Nairobi among others.
"Bringing Tomi Ahonen back to Jo'burg is a massive plus for the conference. He's a global mobile industry rockstar and will be delivering material looking at the next stage of growth," Dawes said.
HumanIPO reported last week, Intel, AppCircus and Mobile Monday South Africa will host a mobile app competition at the event – [email protected] Web Africa -, offering Africa's leading app developer the chance to represent the continent on the world stage at Mobile World Congress in Barcelona.
MWA also plays host to the Standard Bank MMA SMARTIES Awards on September 10, highlighting the work that is leading the industry in mobile marketing.
Image courtesy of Shutterstock.