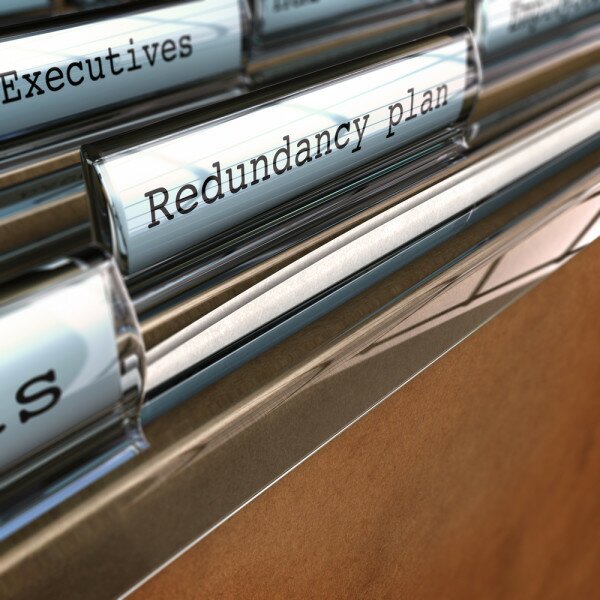 South African trade union Solidarity claims the country's second operator MTN is to cut 847 staff members from management positions; with MTN saying it is to begin a period of consultations over organisational restructuring.
According to Solidarity, its members have been informed that 847 MTN employees are to be made redundant as part of the operator's response to weak earnings and slow growth.
Solidarity claims that when notified of the plans by MTN, its members were not informed of their right to be represented by a trade union throughout the retrenchment process; with the trade union saying it intends to raise official objections to the operator.
"Solidarity will meet with the company's management regarding the planned layoffs shortly. We will then officially raise objections to the employer's failure to inform employees that they are entitled to receive assistance from their trade unions during the process," said Marius Croucamp, head of the communications industry at Solidarity.
"If there isn't sufficient time for trade unions to consult with the employer regarding the layoffs, we will request that the process be extended," Croucamp said, claiming that MTN plans to finalise the retrenchments by October.
MTN responded saying that while restructuring measures will be necessary – including a review of "employee costs", the operator is only just beginning a period of staff consultations regarding restructuring plans and decisions will be announced as they arise.
"MTN SA has begun a process of internal staff consultations on a proposed organisational restructuring for better efficiencies. This process and the proposals are at a very early stage and we will update the market as key decisions are made," said Themba Nyathi, chief human resource officer at MTN South Africa.
"This is part of the on-going process of renewal that allows us to deliver the strategic investments, product innovations and new services our customers expect and so ensure MTN's sustained competitiveness in this rapidly evolving market."
Image courtesy of Shutterstock.