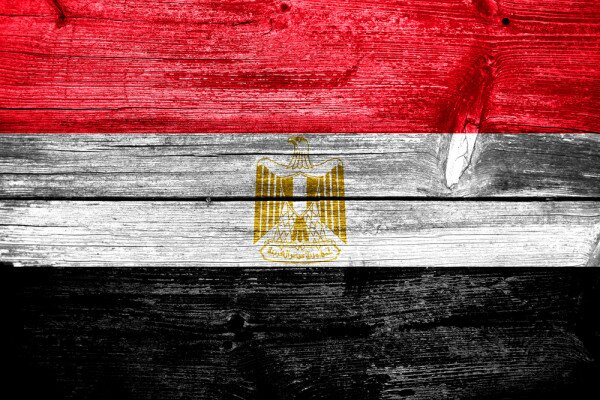 The International Data Corporation (IDC) and Egypt's Information Technology Industry Development Agency (ITIDA) have launched the 'Africa Together' initiative, aimed at assisting Egyptian ICT firms to penetrate high-growth markets across the African continent.
The partners said the initiative is intended to enhance the role of Egypt's ICT industry, transforming it into a key contributor to the country's economic growth.
The programme encompasses joint market development efforts, while the IDC will also match the capabilities of Egyptian ICT companies with the needs of African channel and end-user companies.
"The considerable demand that exists across the wider African continent for skills and knowledge transfer makes it an extremely appealing prospect for Egyptian ICT companies, as does the ability to introduce innovative, cost-effective, and relevant IT solutions to these markets," said Jyoti Lalchandani, IDC's group vice president and regional managing director for the Middle East, Turkey, and Africa.
"To this end, the 'Africa Together' initiative exploits the natural synergies that exist between IDC's unrivalled market insights and ITIDA's quest to increase the global competitiveness of Egypt's ICT industry. Working together, we will identify the key growth markets and segments across Africa that will provide the greatest opportunities for Egyptian companies," Lalchandani said.
A range of events will be hosted under the auspices of the programme, including two three-day events to be held in Lagos and Nairobi towards the end of 2014, where IDC will bring Egyptian ICT companies together with West and East African players to discuss the potential for future cooperation and partnerships.
The IDC will also share its data and trend analyses with ITIDA through the IDC's Industry Technology Advantage Program (ITAP) providing insight into ICT markets across the entire world, as well as involving ITIDA in the corporation's strategic workshops.
"IDC's wealth of data covers all domains of ICT, including software, infrastructure, services, and telecommunications," said Lalchandani.
"We can provide in-depth insights into markets throughout the Middle East and Africa, as well as Europe, Asia-Pacific, and North/South America, enabling ITIDA policy and program makers to develop data-driven strategies and initiatives tailored to the unique strengths of Egyptian ICT companies."
ITIDA said the partnership falls in line with the agency's efforts to support the exports of local IT firms, and help them expand beyond Egypt across Africa.
Image courtesy of Shutterstock.