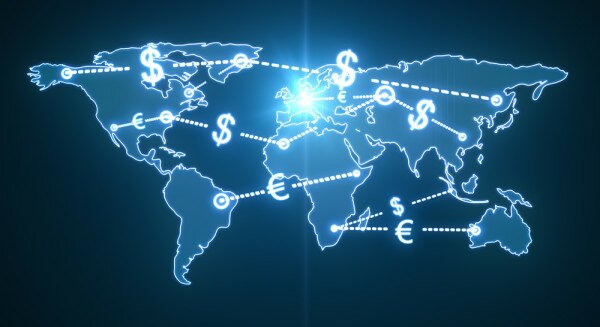 Western Union has launched an outbound remittance service in Nigeria, allowing people to send – not only receive – money around the world.
Prior to the launch, customers in Nigeria could only receive funds; this being the first time outbound remittance has become available in the country.
To launch the service in Nigeria, Western Union is partnering with First Bank of Nigeria Limited (FirstBank) to enable Western Union and FirstBank customers to use the new 'outbound send' offering.
"We are delighted that Western Union has taken the lead in providing outbound remittance services to Nigerians," said Godwin Emefiele, governor of the Central Bank of Nigeria, launching the service in Abuja.
"Today's launch demonstrates the company's proactive step in taking advantage of the Central Bank of Nigeria's vision of creating an enabling environment for the emergence of innovative and superior financial products that reduce transaction costs for Nigerians and give them a chance at living better lives," he said.
Western Union said the company anticipates the outbound remittance service to play an instrumental role in making positive economic impact in Nigeria – Africa's biggest economy – by supporting business growth, social development and financial inclusion.
"We are at the forefront of innovation in the industry and we believe this service will respond to our new consumer segment needs," said Aida Diarra, regional vice president for Africa at Western Union.
"We pride ourselves in moving money for better by giving consumers access to a range of quality financial services in a convenient manner. This is further demonstration of our efforts to support the Central Bank of Nigeria's objectives for financial inclusion," she said.
Inbound remittances have been available in Nigeria through the Western Union service since 1995.
Image courtesy of Shutterstock.