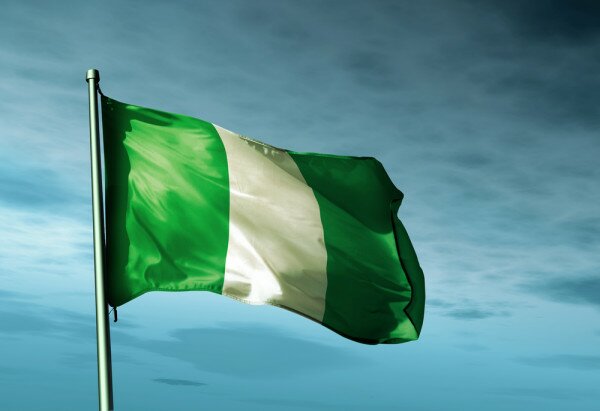 LG has unveiled its G3 smartphone in Nigeria, saying the device was developed under the company's 'Simple is the New Smart' initiative.
The device has a Quad HD display, screen ratio of 76.4 per cent and a 3,000mAh removable battery, while the metal in the battery cathode is replaced with graphite thus extending the battery's lifespan.
It is backed with OIS technology first seen in the G2. The camera in "selfie mode" has gesture controls which allow the device would recognise a clenched fist gesture in order to start a three-second countdown before taking a photo.
Steve Seungeui Lee, general manager of the Mobile Communication division at LG Electronics West Africa, said: "This is the best innovation in a fast evolving smartphone market."
Image courtesy of Shutterstock.