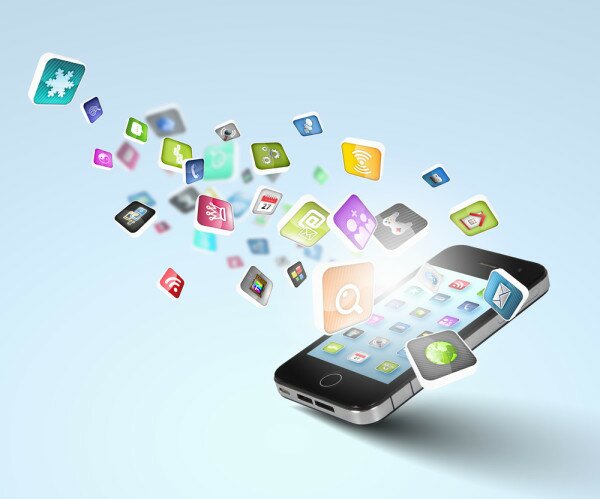 The GSM Association (GSMA) has announced the first keynote speakers for the upcoming Mobile 360 Series Africa conference to be in November, with the organisers saying the event will address the "roadblocks" to mobile connectivity across Africa.
The GSMA revealed group chief executive officer (CEO) of the MTN Group Sifiso Dabengwa, CEO of Econet Zimbabwe Douglas Mboweni, cabinet secretary for Kenya's ministry of information communications and technology Dr Fred Matiangi, and executive director for the Alliance for Affordable Internet (A4AI) Dr. Sonia Jorge are among a list of speakers lined up to address the conference.
The organisers said the conference will celebrate the success of mobile technologies in Africa, as well as considering the ways to support mobile connectivity through alleviating obstacles in the industry.
"Mobile connectivity is already playing a key role in inclusion of the underserved in many African countries and Mobile 360-Africa will convene key stakeholders to examine the practical steps which can be taken to help overcome critical roadblocks in technology, governance, business models and investment," said Michael O'Hara, chief marketing officer (CMO) at the GSMA.
"Sub-Saharan Africa's unique mobile subscriber base has grown by 18 per cent annually over the last five years, making it the fastest growing region globally, and we are looking forward to celebrating this dynamic and diverse market through a great agenda supported by C-level speakers from across this exciting region," he said.
Representatives from Adaptive Mobile, Girl Geek, Facebook, the International Finance Corporation (IFC), inVenture, Lumos, Microsoft, Opera Software, Pearson, Safaricom, Samsung Electronics, Standard Bank and WIOCC will also be presenting at the event.
The conference will take place on between November 5 and 7 in Cape Town, South Africa.
The GSMA said the Mobile 360 Series – Africa conference will see stakeholders examine how to help bring about collaboration; coordinate and enable policies promoting digital and financial inclusion; extend affordable access to mobile and internet services; empower citizens to make the most of new opportunities and support investment.
Image courtesy of Shutterstock.