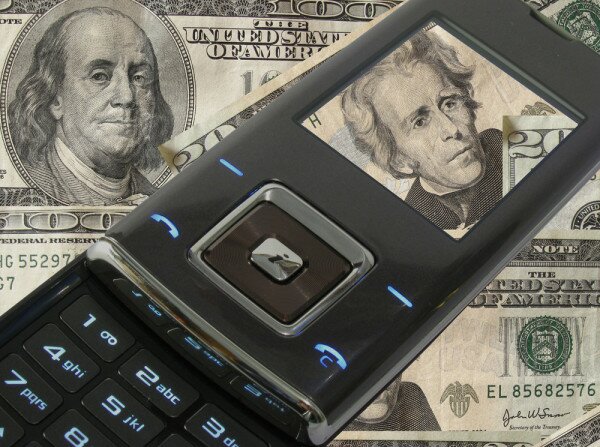 Bank of Khartoum and telecoms company Zain have launched Sudan's first mobile money service called Hassa. The bank said the service is available to all registered Hassa mobile account customers in Sudan.
Customers can carry out several financial transactions on the mobile money service using their mobile phones, Bank of Khartoum's automated teller machines (ATMs) or by visiting Hassa Shops. Services offered include cash deposits, transfers, withdrawals, payment of utility bills and airtime purchases.
Fadi Salim Al Faqih, chief executive officer (CEO) of Bank of Khartoum said, "We believe that technology will allow us to increase the financial inclusion in an environment where only 15% of adult population is formally served with financial services; on the other hand mobile phone penetration is 75%. Hassa will provide easy, instant and convenient access to financial services through any mobile phone and improve lives."
The benefits of Hassa, Al Faqih said included provision of simplified fiscal operations, 24-hour services during and after official banking hours.
El Faithi Erwa, Managing Director and Executive Director of Zain Telecom said, "I'm delighted to be a part of next generation service called Hassa which came to reality after cooperation between Bank of Khartoum and Zain Telecom. The cooperation between both organizations has existed for many years and now is crowned by launching this unique service which will be a leap in the sector of electronic services."