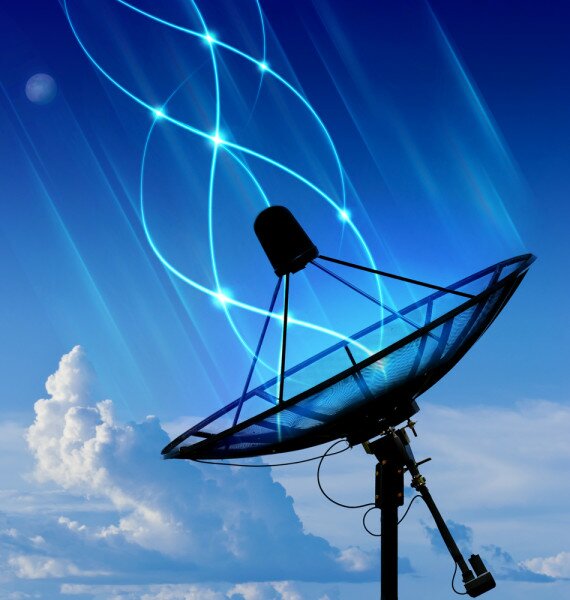 Kenyans now have another choice as far as television broadcast is concerned as Star Times media has launched Direct to Home (DTH) digital television satellite service that offers over 98 premium local and international channels.
The satellite TV will basically compliment the Star Times Digital Terrestrial Technology (DTT) offering that was launched two years ago.
StarSat will transmit through the SES 5 satelitte at 5 degrees East and a compass direction of 273 degrees pointing from Kenya providing country wide signal coverage for the satellite pay television service.
Speaking at the launch the company's Vice President for marketing Hans Han said that the company's commitment is not only to provide affordable hardware through StarSat and StarTimes but also excellent signal reception as the satellite service will be available across the country.
"It is worth noting that we have taken measures to bolster our after sales service key in ensuring our subscribers do not face installation or activation challenges on acquiring either of our pay television or free to air services," said Hans.
Speaking at the same event Alex Mwaura, the company's Public Relations manager said that the StarSat will retail at Ksh. 5600 and will have features such as High Defination (HD) decoder, HDMI, USB slots and will come with access to one month free Super Bouquet worth ksh. 2500 (US$ 28).
"The introduction of StarSat gives Kenyans a choice within their preferred pay television platform to access the latest news, entertainment, sports, movies , documentaries, music and children content for that enriched television viewing experience for the whole family at pocket friendly installation and monthly subscription costs,"he said.
Image courtesy of Shutterstock