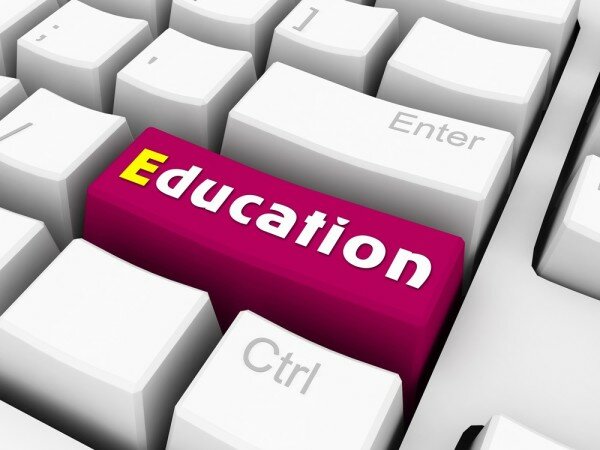 Nigeria's educational technology company Mavis Computel has launched a new version of its Talking Book Literacy Series developed in partnership with educators and linguists. The project is aimed at using technology to advance quality teaching and learning.
The latest version is in French and it is the latest in the series that include languages such as English, Hausa, Yoruba and Igbo to enable users to learn new languages.
"The Talking Paper Products (Books and Posters) are fully illustrated, coloured, interactive audio-visual digital paper books and posters. The materials follow the National Education Research and Development Council (NERDC) curricula, with some added enhancements to make teaching and learning exciting," the company said.
"The Talking Books and Posters increase the scope and frequency of instruction and practice, and also extend quality learning beyond the walls of the classroom to wherever the learners are, for greatly enhanced learner performance."
It also announced more books will be available in the Language Series in the coming weeks and months include including English-learning-Hausa (late September 2014), English-learning-Chinese (Q4, 2014) and English-learning-Spanish.
"Other subjects [including mathematics and science] are also under development," it said.