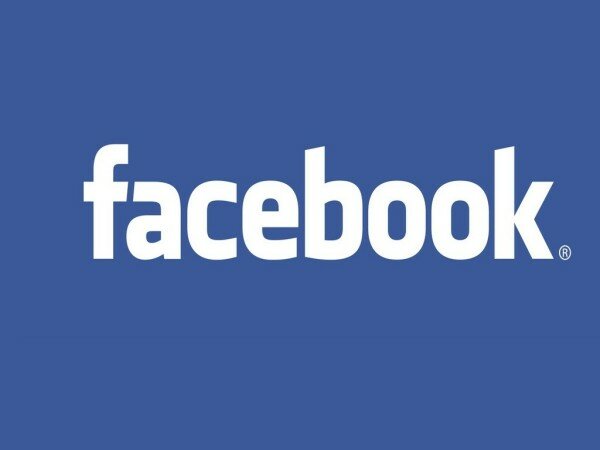 Facebook has announced the number of its monthly users in Africa is about 100 million out of the continent's 200 million active internet users. Nicola Mendelsohn, Facebook vice president for Europe, Middle East and Africa, said more than 80% of Facebook users in Africa access the social media platform via mobile devices.
"People in high-growth countries want to be connected to the world around them. In countries such as South Africa, Nigeria, Turkey, and elsewhere, mobile devices are increasingly becoming the way in which people find new information, and share their experiences in the world. How people experience the world is also unique, especially in high-growth regions," said Mendelsohn.
In designing brand and advertising strategies, she said such should be tailored to meet the expectations of the targeted audience.
She said: "A one-size-fits-all approach doesn't necessarily work when it comes to building products and solutions that address diverse local needs, which is why Facebook is committed to crafting solutions specifically for high-growth markets."
She revealed that Facebook is partnering with clients and agencies to test mobile-first solutions and work together to deliver rich brand messages at lower data costs through solutions such as bandwidth targeting or new products.