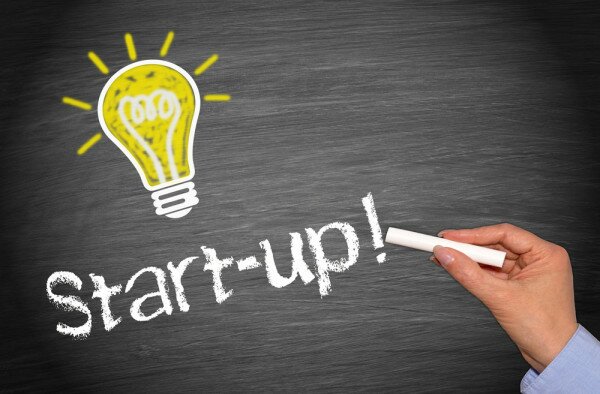 Startups from Nigeria and South Africa dominate the list of 10 best startups from Africa released ahead of the forthcoming Web Summit in Dublin, Ireland.
The list includes 4 startups from South Africa, three from Nigeria, two from Egypt, and one from Morocco.
The recognised startups are BSAVI (South Africa), jampp (South Africa), iMote (Morocco), Friendite (Nigeria), PushCV (Nigeria), Smartbuy.ng (Nigeria), Sweepsouth (South Africa), Voise (Egypt), 8bit (South Africa) and NileCode (Egypt).
"From the sands of the Sahara to the Western Cape of South Africa, these startups are lighting the way with their innovative ideas on how to change lives with technology. Ranging from online dating to a financial services app, to a company seeking to integrate technology into cleaning services, Africa's diversity will be well represented at the Summit," Web Summit posted on its website.
Image courtesy of ShutterStock