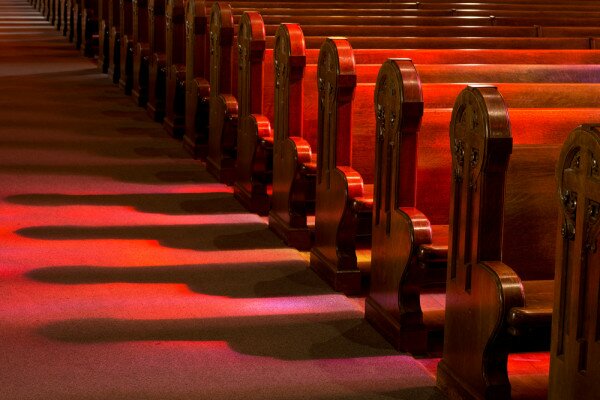 SimplePay, Nigeria's mobile and web-based wallet has announced the launch of SimpleGiving, a service that allows churchgoers in Nigeria to give offerings via mobile.
The service according to Rich Tanksley, Director of Operations, SimplePay Ltd requires participating churches to create merchant accouts.
He said, "The church creates a merchant account. We add them as a church in the application. So from the mobile app, users can select their church. For subsequent transactions it defaults to their church. Then they type in an amount and if it goes to the general fund or for a specific fund (like "building fund"). They click "Give Now" and they have given. Both the user and the church gets an SMS and an e-mail confirmation.
"Both can log into the web portal and see the transactions. Now churches have a record of the transactions, unlike when people give cash. They can view the history of all transactions by person, run reports on average transaction size, frequency, etc. All things they could not do before."
He told HumanIPO the service has been available for two weeks and the company is marketing to churches directly.
"[We are] basically calling them up and going to see them. The value proposition is clear but it requires behavior change, which takes time. Plus meeting with church officials is difficult as they don't keep regular office hours. So we have about 4 churches signed up so far. The ones who have signed up love it. It's really a no-brainer. The cost and risk of carting cash around the city are high," he said.
Image courtesy of ShutterStock