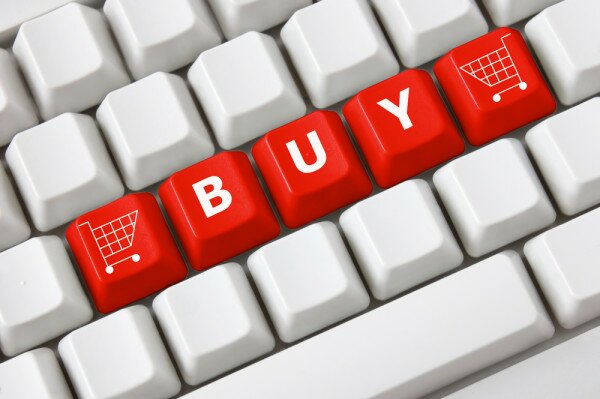 Small-and-medium enterprises (SMEs) in Rwanda should embrace ICTs to widen their market reach and export base participants at the just-concluded World Export Development Forum were told.
According to Richard Newfarmer, the Rwanda country director for International Growth Centre, electronic commerce solutions and mobile telephony gives SMEs access to ideas, knowledge, inputs and markets.
"If farmers could get information about weather using their mobile phones, then they would know when to plant because timing is important in agribusiness," he said.
The New Times Rwanda reports that Newfarmer urged firms to utilise SME to SME avenues to expand their market presence.
"Alibaba (a Chinese online giant) was created to link small business in China; but it also helps traders across the world. This means local businesses can import goods from China without necessarily having to go there personally," he said of the successful website that starts selling its share on the New York Stock Exchange today.
Newfarmer said such a platform, with over 50,000 suppliers of different goods and services from different countries provides an easier and affordable means of getting quality products and on time.
"Maybe we should think of a similar African platform that could link various exporters to different markets across the world."