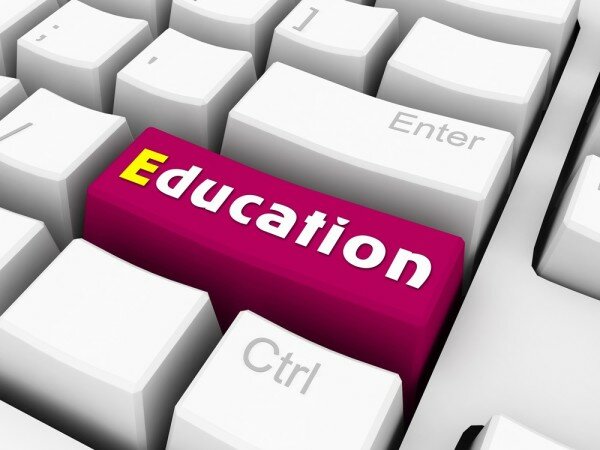 Kenya's Information Communication Technology (ICT) Cabinet Secretary Dr. Fred Matiangi has decried the lack of high-end ICT skills in the public sector needed to compliment the laid down infrastructure and automated process as the country's migrates its programs to the digital platform.
The CS said there is a bit of a gap between the skills being imparted in the classroom and the practical demands of day to day service provision in the field.
Matiangi was speaking at the launch of the Skills for Africa program from SAP where he added that demand for ICT services in the public sector increases every year.
"The practical reality is we see this, every day you go for certain service centres where you need high-end ICT skilled people and you can tell that you are not getting the services at the speed you require," said Matiangi.
"You realise that the missing link is that you need highly skilled people," he added.
Matiangi said that his ministry will partner with the private sector to fast track systems to ensure that there are people with the skills through training of people already in the service through targeted and capacity building projects.
The CS also intimated that they are at an advanced stage in talks with the Private sector to come up with an ambitious ICT internship program that hopes to back service provision in the government.
The program will be launched in a month's time.
"The only hurdle we have to overcome is having enough numbers of people skilled in the ICT sector so that I don't get to deal with questions about websites or the information being passed through our websites," he said.