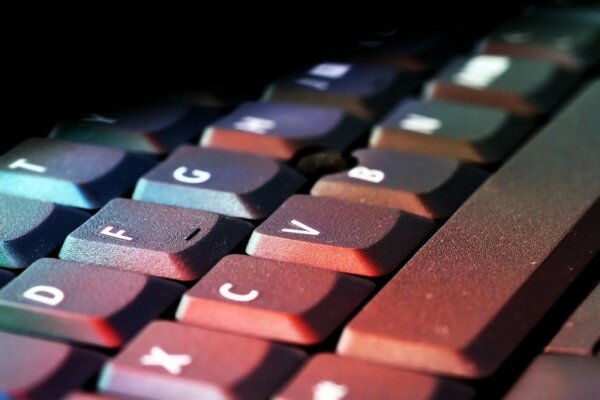 Oracle Corporation has announced a four-pronged program devised as a response to the rapid adoption of new technologies by governments and businesses in Africa, exacerbating the shortage of suitably skilled practitioners to use the systems to best advantage.
The initiative is designed to enrich and increase the skills capacity of IT practitioners in Africa.
According to Oracle, the dramatic advancement of technology over the past five years has resulted in a gap in IT competencies and skills availability. Organizations in Africa are adopting new technologies at a rate which is outstripping the availability of appropriately qualified staff.
"Today IT holds the promise to promote social inclusion, combat corruption, expand the digital economy and enable stronger links between citizens and governments, businesses and customers, NGOs and the communities they serve," said Alfonso Di Ianni, Senior Vice President, Oracle East Central Europe, Middle East and Africa.
"They can do this and at the same time dramatically reduce costs and improve efficiency. However for technology to support such transformation, organizations must have ready access to people capable of setting up and maintaining these systems."
Consisting of four elements – employee readiness, ecosystem readiness, workforce readiness and youth readiness, Oracle is reaching out to governments, the private sector and non-profit organizations to implement a long term skills strategy that will help fulfill demand for relevant IT skills.
"Using the materials and manpower from Oracle University, Oracle Academy, Oracle Partner Enablement, Oracle Sales Consulting and the Public Sector Center of Excellence, Oracle will, in partnership with the organization or community, create programs addressing their skills need," said Orfhlaith Ni Chorcora, Senior Director, Business Development at Oracle.
"Two such partnerships are already underway with the Lagos State government in Nigeria and Equity Group Foundation in Kenya to jointly drive successful initiatives tailored to the local needs.