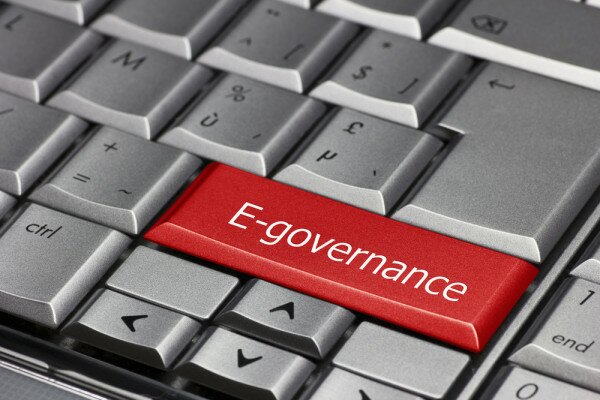 Kenya is set to host the first inaugural Butwani conference that will seek to have the role of citizen participation in governance matters through ICT demystified.
This will be at the Kenya School of Government and will bring together leaders in government (both national and county), civil society, the private sector and other stakeholders in the devolution space in Kenya to dialogue and share on the potential role and contribution of ICT in strengthening citizen engagement and participation in Kenya.
So far, devolution has presented various challenges and opportunities related to governance.
The conference isscheduled for 7 and 8 October 2014.
According to TechSoup Global Vice-President: Africa, David Barnard, "Buntwani provides an opportunity to assess the landscape and determine whether the national and county governments have adopted, or created, plans and policies in support of using ICT to enable citizens to be more involved in the various government decision-making processes."
Jay Bhalla, Executive Director of Open Institute, states that "the use of ICT offers governments, counties, intermediaries, informediaries and citizens the potential to address traditional development and governance issues in new and innovative way. Buntwani will provide a unique space to explore, discuss and interrogate these issues, as well as lay the foundation for similar events in future in Kenya and the rest of Africa. We are privileged to have a unique lineup of speakers that speak to the heart of the devolution and ICT space in Kenya, in addition to international speakers that are able to contribute and share their experiences and case studies."
The event is organized by Open Institute and TechSoup Global, and supported by Omidyar, USAID / Ahadi, Kenya ICT Authority, Chase Bank and Sunlight Foundation.
Image courtesy of Shutterstock