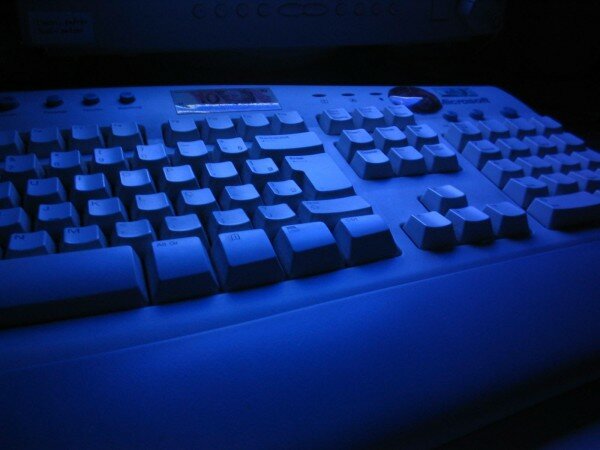 CC image courtesy of Felipe Micaroni Lalli
Oracle Corporation has launched a new initiative that is aimed at enriching and increasing the skills capacity of IT practitioners in Africa. The initiative consist of four elements – employee readiness, ecosystem readiness, workforce readiness and youth readiness.
Under the initiative, Oracle will be reaching out to governments, the private sector and non-profit organizations to implement a long term skills strategy that will help fulfill demand for relevant IT skills.
"Today IT holds the promise to promote social inclusion, combat corruption, expand the digital economy and enable stronger links between citizens and governments, businesses and customers, NGOs and the communities they serve," said Alfonso Di Ianni, Senior Vice President, Oracle East Central Europe, Middle East and Africa. "They can do this and at the same time dramatically reduce costs and improve efficiency. However for technology to support such transformation, organizations must have ready access to people capable of setting up and maintaining these systems."
Oracle said the dramatic advancement of technology over the past five years has resulted in a gap in IT competencies and skills availability. Organizations in Africa are adopting new technologies at a rate which is outstripping the availability of appropriately qualified staff.
"Building a competitive pool of IT-skilled youth in the state is a priority for Lagos State," said Babatunde Fashola, governor of Lagos state in Nigeria. "To successfully achieve this goal, it takes multi-stakeholder support and long term collaboration with organizations such as Oracle who share our deepest commitment to building skills and creating exciting job opportunities for the youth of Lagos. We are off to a good start and look forward to increasing that impact in the coming months."