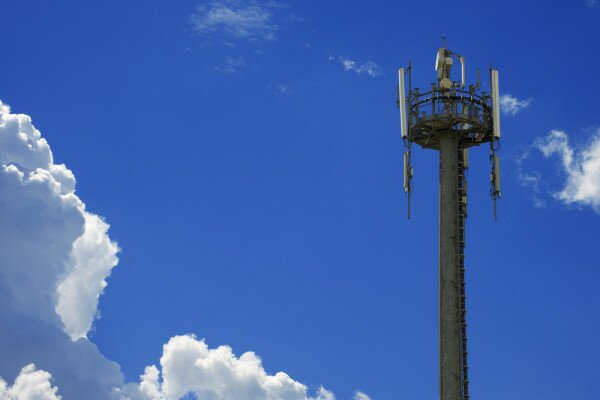 Nigeria's Bureau of Public Enterprises (BPE) has revealed investments in the nation's telecoms sector has reached US$40 billion (about NGN6.4 trillion). This was announced by BPE's Director-General Benjamin Dikki.
Dikki said the deregulation of the country's telecoms sector coupled with the participation of MTN, Glo, Airtel, Etisalat and Visafone are some of the country's achievements in the sector.
The Guardian reported the BPE DG said Nigeria currently has more than 123 million active telephone lines compared to 450,000 lines before the reform.
"The sector now employs over One million Nigerians and has attracted over $40 billion in investments", he said. "Governments ought to owe the ultimate owners of the resources an explanation on how the resources have been used in developing the people."
"The articulated development objectives of the state were unambiguously spelt out in Sections 15, 16, 17, 18, 19, 20, 21, 22 and 24 of the 1999 Constitution of the Federal Republic of Nigeria, as amended. These include: that for development to take place, the state must guarantee the security of life and property; that the state must guarantee education to the people; that the state must provide healthcare to the people; that the state must preserve and sustain the environment; that the state must preserve the culture of the people; that the state must ensure consistent improvements in the resources of the people; and that the State should strive to ensure respect for life and well being of the people."
Image courtesy of ShutterStock