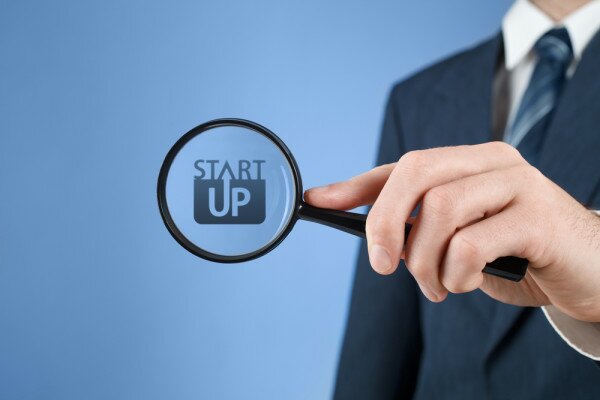 Femi Longe, co-founder of Nigeria's Co-Creation Hub (CcHub) has said that investors are more willing to invest in startups that have become already established and are rapidly and steadily growing.
Longe who is also the director of CcHub's Open Living Labs said this development is not surprising since startups are not expected to attract high level of investment from the outset.
He told Vanguard unless investments are made at those early stages, it will continue to be difficult for tech startups that will absorb high level of investment to emerge in the future.
He said, "Starting and running a business is a continuum. At different stages of the process, different amount of capital is needed. The amount of money you need to prove that an idea will work is not the same as the amount of money you need when you want to scale up.
"Most of the time, the so-called capital they say exists, is for businesses that are already established and expected to grow rapidly. So businesses that are looking for anywhere between a $100,000 and $1 million or more have capital waiting for them. The problem is that before a business gets to a stage where it will be able to absorb a $100,000 or more, you need early rounds of funding that are smaller, usually amounts ranging from $5000 to $20, 000.
"But then the problem at that stage is that the there is less guarantee that the business will be successful, because they are just testing out the assumptions in the market."
Image courtesy of ShutterStock