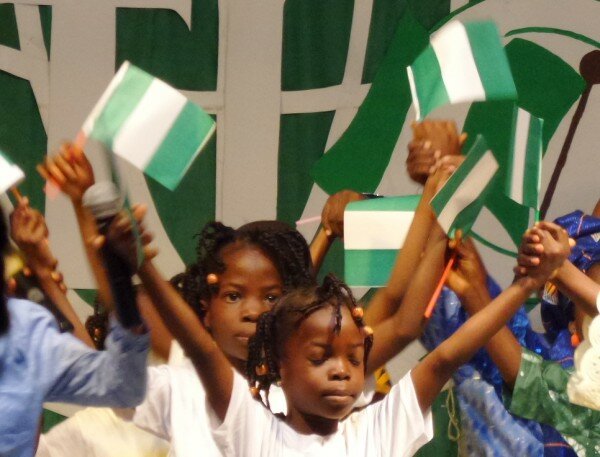 Nigeria's National Information Technology Development Agency (NITDA) has announced that Korean officials will next week deliver Nigeria eGovernment Framework at the eNigeria 2014 conference.
NITDA's Director of Corporate Strategy and Research, Dr. Vincent Olatunji, said the framework delivery would be the hallmark of the eNigeria conference this year. According to him, the Nigerian president Goodluck Jonathan is expected to attend the conference.
"One unique thing that will differentiate eNigeria 2014 from previous editions is the delivery of the Nigeria eGovernment Framework by the Korean officials who have been partnering with the federal government and helping with developing the framework within the last one year. Now the time is ready and it will be officially handed to Nigerians through NITDA at eNigeria 2014," he said.