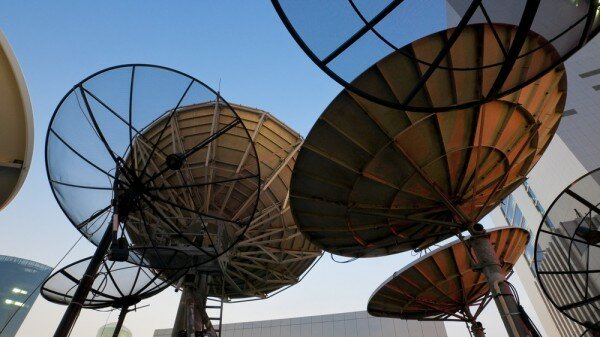 9 African countries including Kenya, South Africa, Mozambique, Namibia, Mauritius, Ghana, Madagascar, Zambia, and Botswana have agreed to strengthen cooperation in the area of radio astronomy research. This was part of agreements reached at the end of a two-day Square Kilometer Array (SKA) Senior Officials meeting (SOM) held in Nairobi.
At the meeting, stakeholders including policy makers and space scientists discussed how Kenya can get involved in the construction and use of the Longonot earth station to co-host the largest radio telescope in the world.
The SKA project is to be implemented in three phases and is expected to commence in 2016 and be completed by 2024. The cost of the construction of the telescope is estimated to be about 1.5billion Euros (Kshs 170 billion or US $ 1.9 billion).
Kenya's Education, Science and Technology Principal Secretary Prof. Jacob Kaimenyi said the SKA will bring notable benefits and large capital investments including new job opportunities, increased business opportunity for local industries during and after the construction.
"Government has created and is implementing an Science Technology and Innovation (ST&I) policy framework to support the country's Vision 2030 by devoting resources to scientific research, technical capabilities of the workforce, and in raising the quality of teaching science and technology in learning institutions," he said.