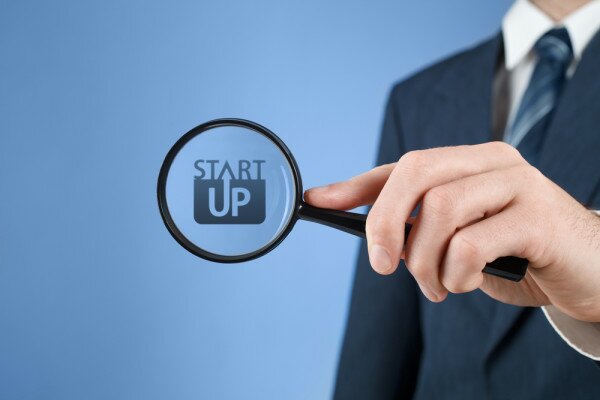 Organisers have announced the second edition of Startup Weekend, a 54-hour entrepreneurial boot camp initiative, will hold from November 21 – 23 in Nigeria's commercial capital city of Lagos.
During the boot camp, developers, designers, business people, product managers, and entrepreneurs are expected to come together to turn ideas into prototypes and launch technology-enabled startups.
"The weekend will have 120 participants in teams to build business prototypes and with the final pitch demonstration having over 200 people seated in casino online the audience and 1000 people viewing via live video stream," organisers said.
"The event is bringing together quality people to build businesses as solutions to local problems. Investors will be on hand to help validate the ideas and business models to ensure they meet local relevance and global standards."
The Startup Weekend is supported by Enterprise Development Centre (EDC), LeadPath Nigeria, GIBE, iDEA Nigeria, WhoGoHost, Ingressive.
Image by ShutterStock