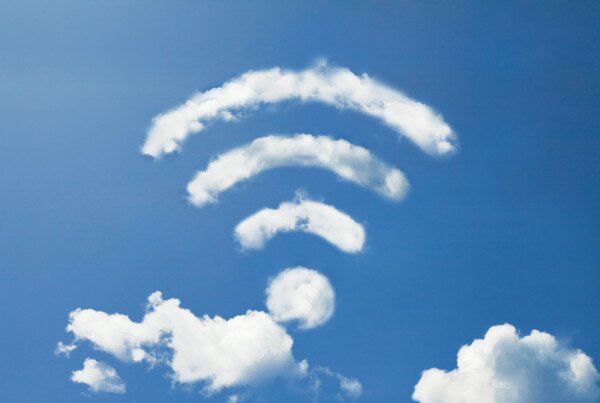 The executive mayor of Cape Town Patricia de Lille has announced 61 public buildings in the city would have free WiFi by June 2015.
According to the mayor, access to the free WiFi would be provided within public buildings through Cape Town's 102 SmartCape computer facilities and externally via 61 public access hotspots in places where the public usually queue for services such as clinics, administration buildings, traffic departments, fire stations and public transport interchanges in areas such as Langa, Nyanga, Uitsig, Valhalla Park, Athlone and Atlantis.
"Our 102 internal public access facilities are situated inside the City's libraries, where we currently have 679 729 registered users," the mayor said in a statement, adding that each access point will cost between R60 000 and R100 000 to install.
The mayor also announced the city's partnership with MWEB, Internet Solutions and Orange. She said the partnership is geared towards expanding internet connectivity to unreached communities.
"The partnership with Orange is a first for the Paris-based international telecommunications giant in South Africa; they will offer a free 200 MB data bundle per day. Internet Solutions will offer a free data bundle of 50 MB per day, while MWEB will provide an uncapped data bundle for the trial period," said De Lille.
Image courtesy of ShutterStock