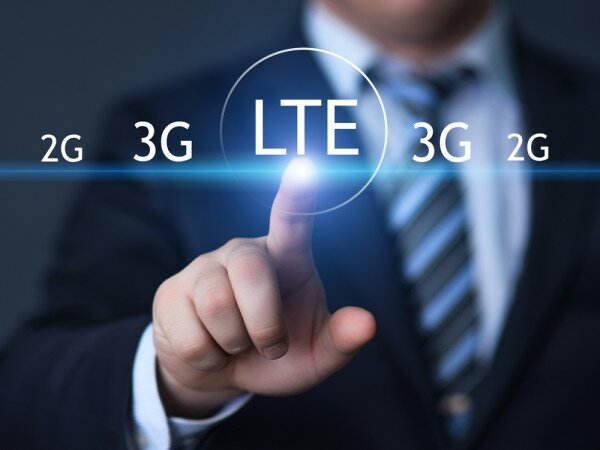 Telecoms company Airtel has launched 4G LTE service in Seychelles, this is Airtel's first commercial LTE network in Africa.
The company said the network will 'more than meet the growing customer demand for mobile broadband services, whilst delivering superior network performance'.
About 10,000 LTE subscribers are expected to be covered in the first phase of the roll-out and will greatly enhance connectivity giving Airtel's customers an improved smartphone experience, with faster web browsing, downloads and improved quality of service.
Speaking at the official launch, Danny Fure, Vice President of Seychelles said the deployment of the next generation mobile network across the country.
"It will [also] enable an enhanced mobile experience and reliable services; and will facilitate new and exciting opportunities for businesses, the society and the people in the country," said Fure.
Christian de Faria, chief executive officer of Airtel Africa, said: "Today's launch is a major milestone for Seychelles and Airtel in Africa. We already have Africa's widest 3G footprint, being present in 17 countries. We are delighted to now provide leadership in setting the technology standard for 4G services in Africa by rolling out this cutting edge LTE network. I would like to thank the team involved in helping fulfill this achievement."
Image courtesy of ShutterStock