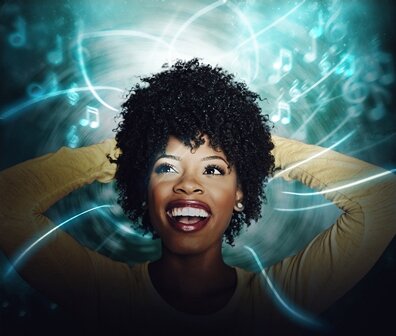 Telecoms company Tigo has announced a partnership with music streaming service Deezer to launch Tigo Music, a service that offers Tanzanians access to about 36 million tracks.
William Mpinga, Tigo Brand Manager, said users will be able to access songs by African and Tanzanian artistes on their phones and tablets when the service becomes available from January 24 through pre-paid data bundles.
"Tigo will also be sourcing exciting new and local content through a new venture with the digital music company, Africa Music Rights, which funds, acquires and manages music rights across the African continent," Mpinga said.
"As a digital lifestyle brand, our goal is to impact the music industry by providing a platform that not only allows for easy access to content by local artists, but also train our musicians on important issues such as intellectual property rights and marketing. This is our way of supporting local talent and growing the local music industry." he added.
Image courtesy of ShutterStock